Our Mission is to Research Mortgages (we are Mortgage scientists) to provide you with easy to understand options and disclose all you need to know so you can grow and prosper financially.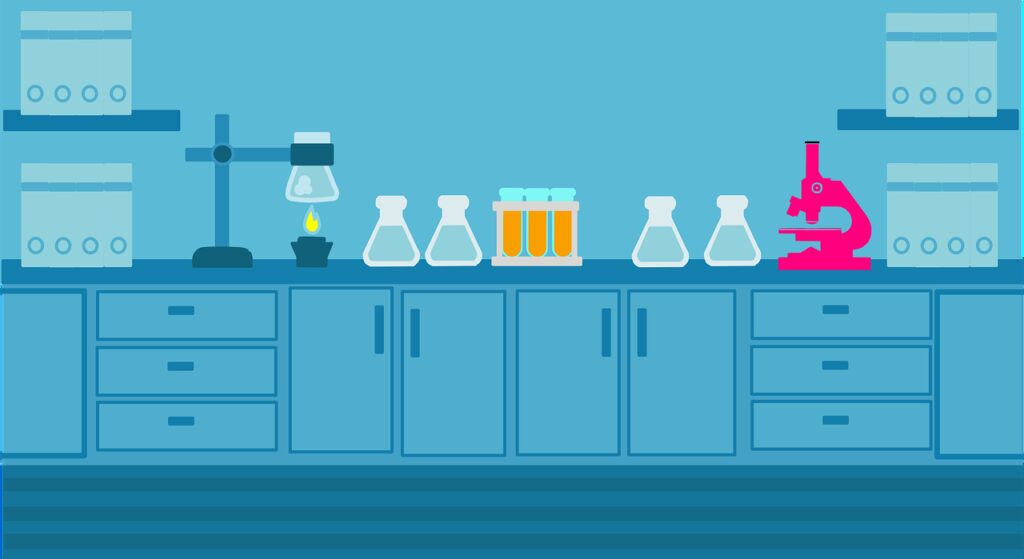 We work with all Banks, Credit Unions and Mortgage Lenders  to provide you with options and better mortgage solutions.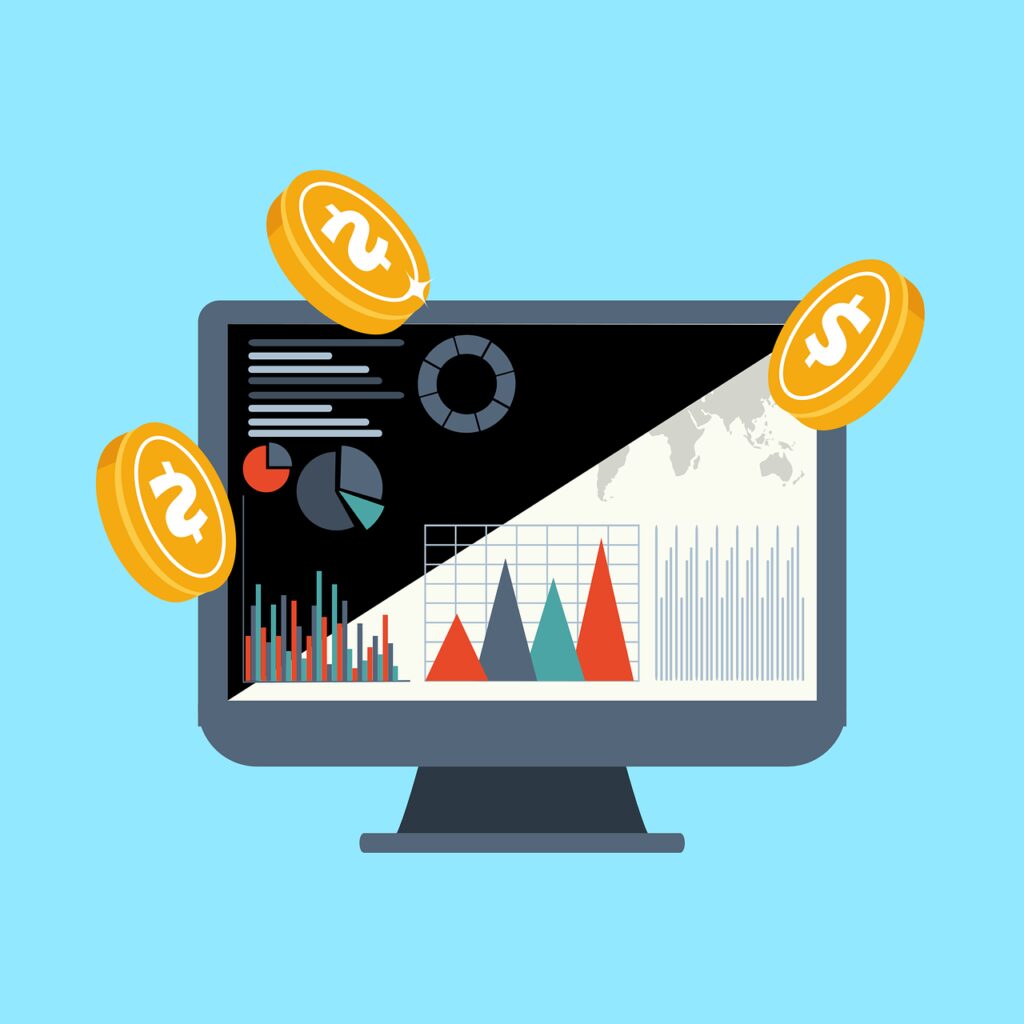 MortgagesLab started in 2010 by an immigrant from Colombia and his Mexican wife. He was attracted to Canada by seeing how Canadians always respect each other and how they have high ethical standards.  He loves how Canadians always strive to be better people.  This motivation gives him the energy to continue this path and elevate Mortgage Brokers in Canada to become more and more respected mortgage professionals.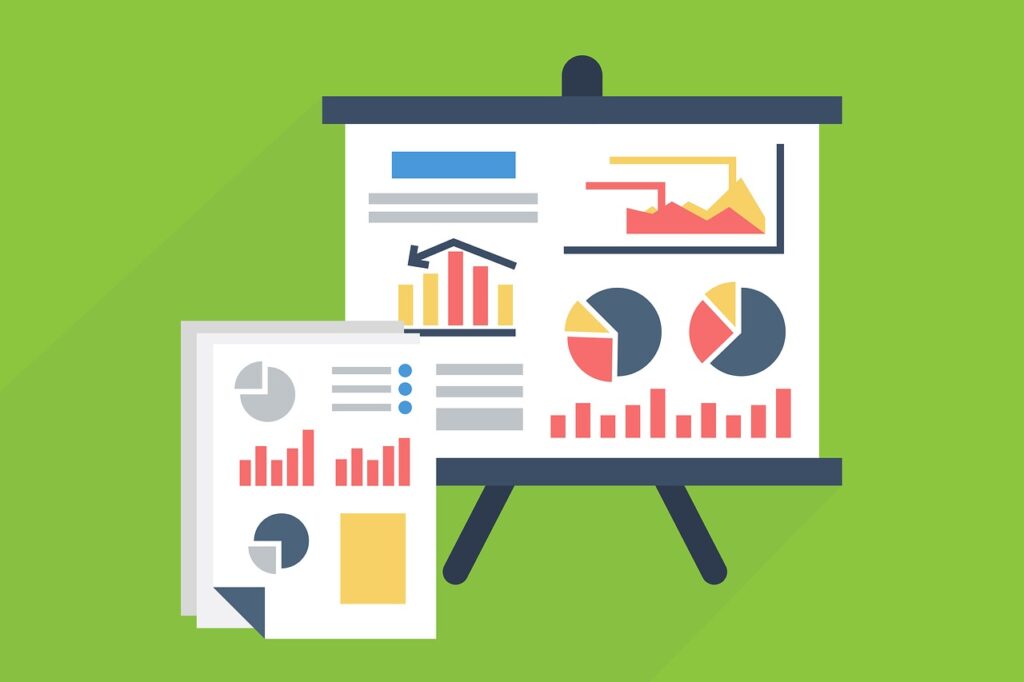 We Take Complex Problems and Convert Them Into Easy Mortgage Solutions