We Have Better Mortgage Options than your existing Bank... Period.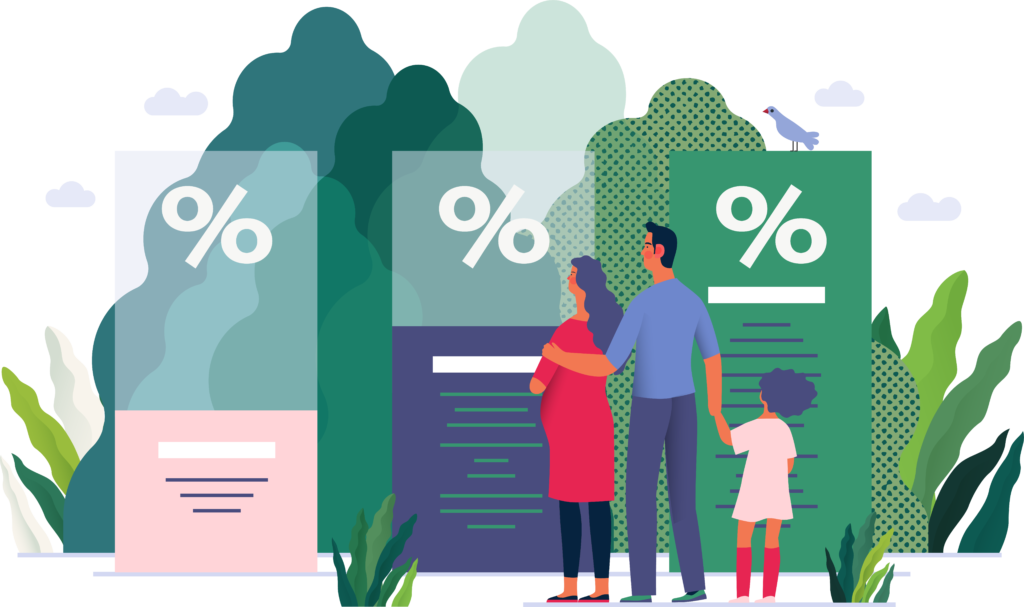 The fact that you got declined by your bank does not mean you cannot get financing at another institution, let us get you approved!  
Your own bank will never show you other options, we excel at giving other options so you can choose the best mortgage solution!
We do only 1 thing very very well….. Financing real estate, that is our thing.   Let's get you a few options to get you approved!
Everybody shows you very low rates but nobody shows you the fine print.  We want you to know all the important details!
Go to our FAQ section, send us a note or contact us.  We would love to reply you with the right answer to your question! 
Have You Been Declined by a Bank?
Every bank has pros and cons.  Some banks are good at some things and not so good at others.   What we are good at MortgagesLab is knowing what bank is good at what!   We do our research.  By contacting us there are only 2 outcomes.  You will get an approval or we will work with you to find a way to get an approval!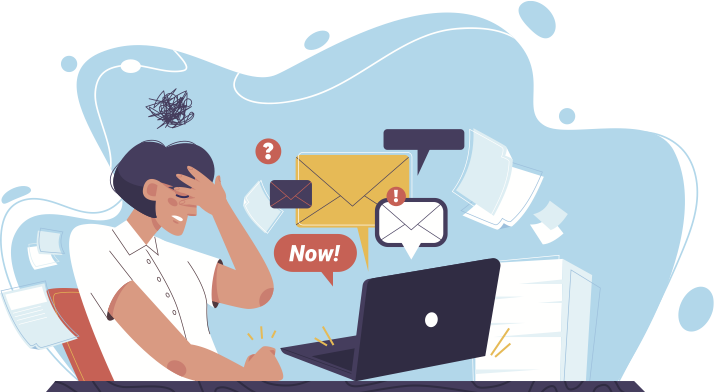 Would You Like To Compare Other Options Different than Your Current Lender?
Banks are in the business of charging interest.  They want to be competitive but they also do not want you to compare.  We are in the business of helping borrowers find better mortgages.  We will help you compare to make sure you get a great mortgage.  We love what we do!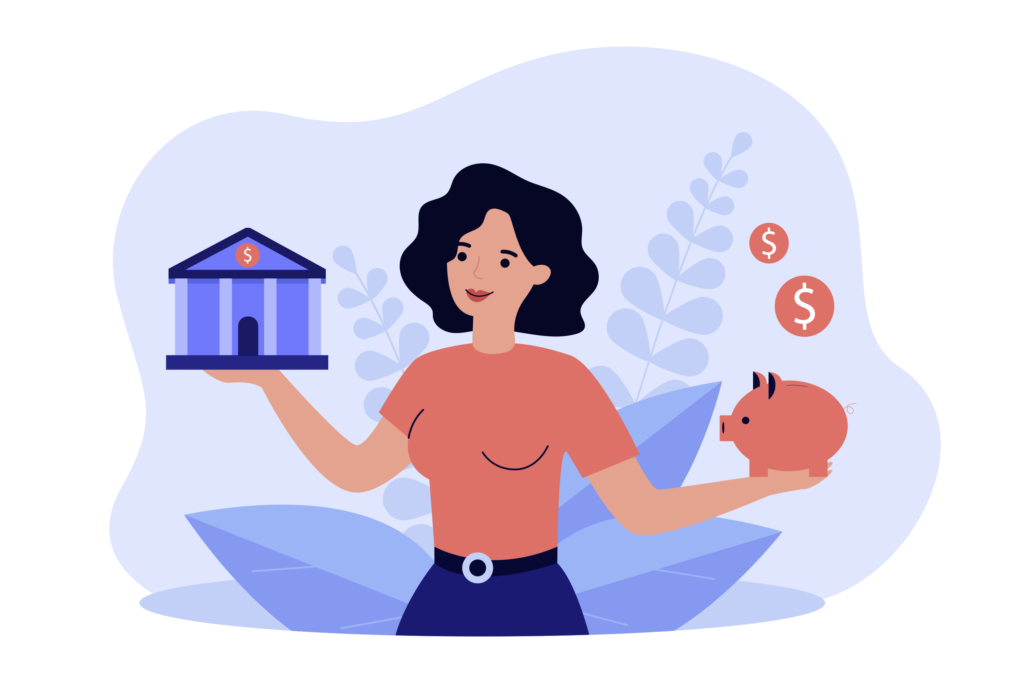 Are You Seeking Financing On Any Property?
We have a 3 step process: 
Application Process
Review of the several mortgage options (Pros and Cons)
Approval and Funding Process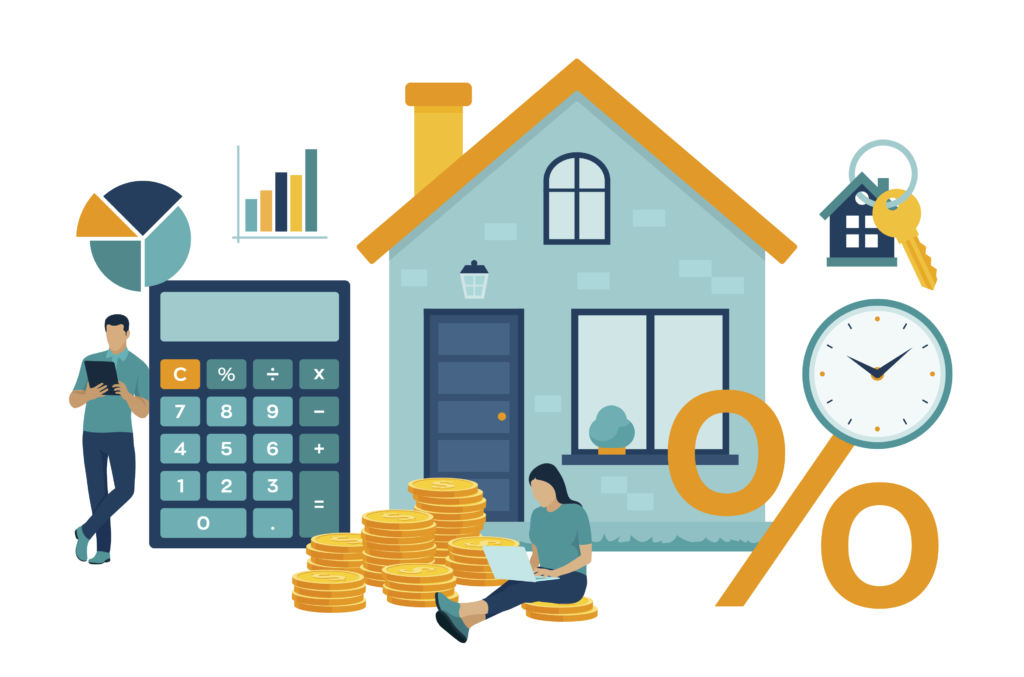 Would You Like To Know More About Rates?
Lenders know they attract borrowers with low rates.  And they know borrowers seldom read the fine print.  At MortgagesLab we like to let you know the rate with all we know about the lender and type of mortgage so you get a complete picture.  Let's start by explaining the different types of rates…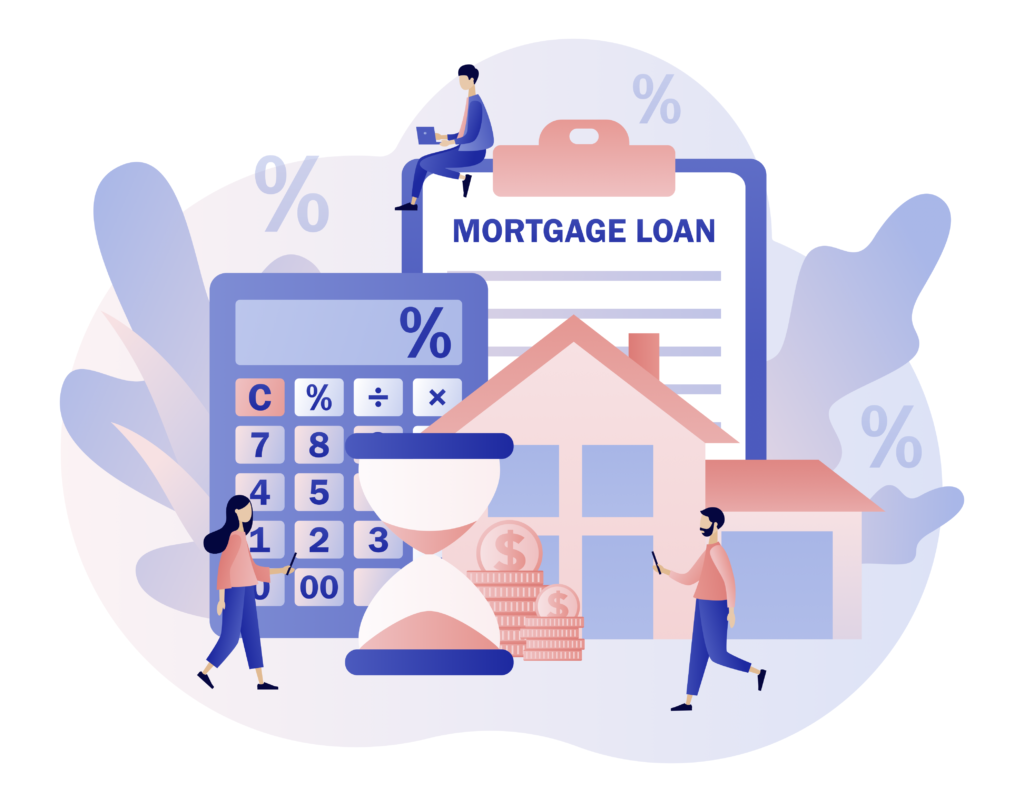 Would You Like To Learn More About Mortgages?
The people who pay less interest are not the ones with the lowest interest rate.  They are the ones who are more educated on how mortgages work. Browse our FAQ section or ask us a question and you will get an answer from us.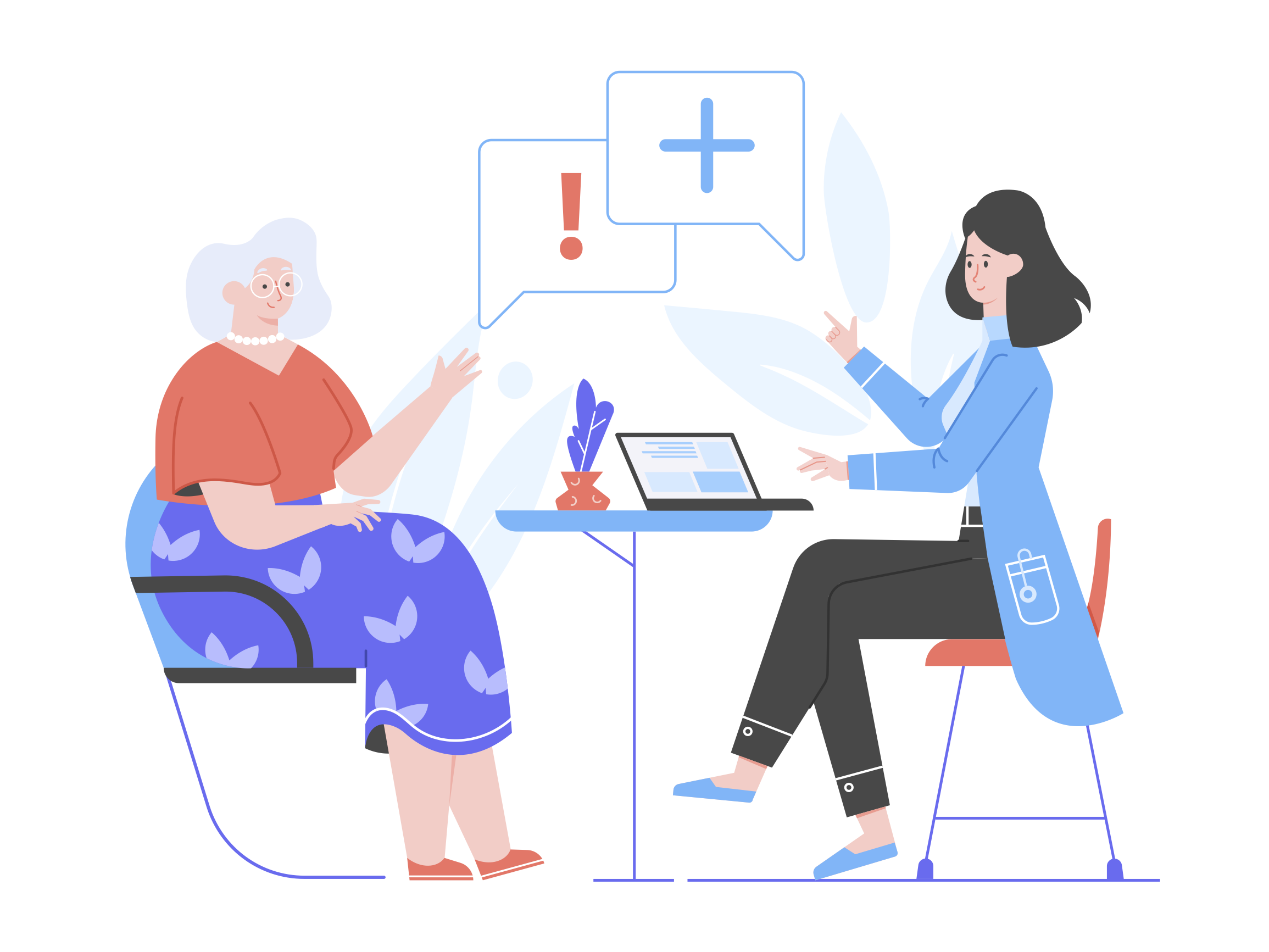 We have better options than your existing bank.  Plain and simple.